Find, rate, and help create more accessible places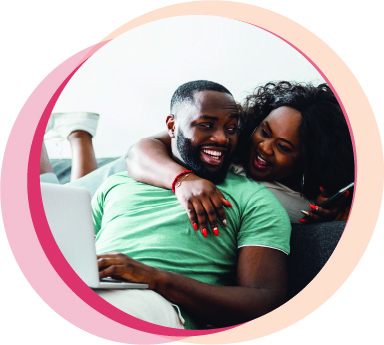 Friendly
Join us in creating more friendly places by sharing your experience. With each review, you help others find and support businesses that make fit and accessibility a priority.
Like Me
Build a "like me" profile identifying the specific accommodations you need, making it easier to find businesses that are suitable for you. Know in advance about places that can't accommodate you...yet!
How Friendly Works
Everything begins with a search. Find the place you're looking for and select it to view accommodations or to leave a review. You can even search generally with phrases like, "restaurants near me."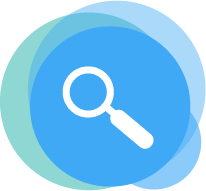 SEARCH
Set your location to find nearby places, quickly and easily.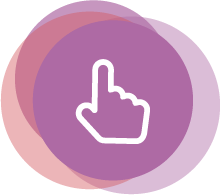 PERSONALIZE
Build a profile to discover places with the specific amenities you need.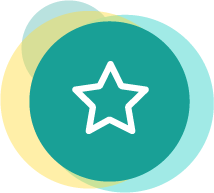 REVIEW
Let business owners know how accessible you found their place.
Precise
Friendly reviews ask people to measure the presence of important amenities with "yes or no." This means you can find places specifically rated for the amenities you need, as well as those that are not suitable for you.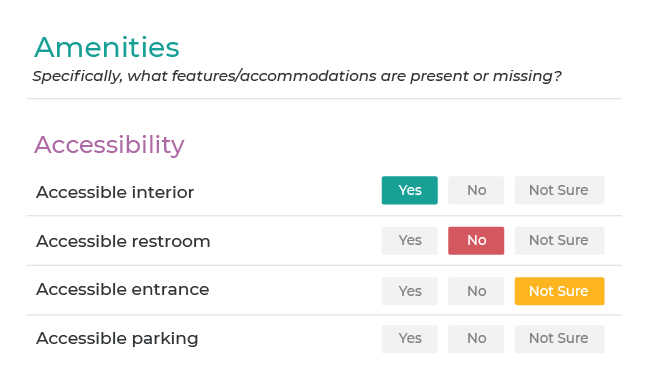 Personal
Build a profile to personalize your search based on what you care about and find places with the amenities you need to be comfortable.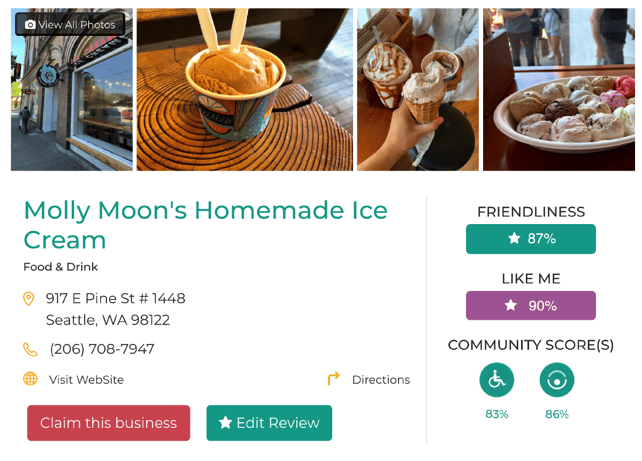 Know Before You Go
Ratings of a business' accommodations are created by people with a viewpoint like yours who understand what it takes to measure accessibility, comfort, and fit.
Participation
When accessible places are easier to find, more people can take part. Friendly Like Me believes that when people with unique needs are empowered with accessibility information they will participate more - enabling each person to live their best, happiest, and healthiest life - today and every day.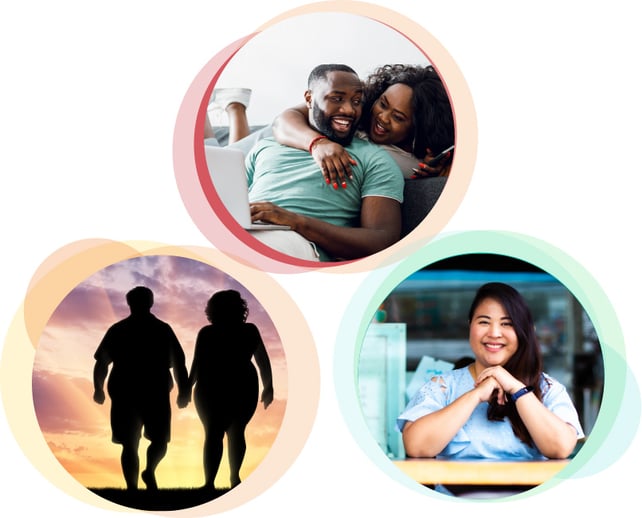 POWERFUL!
Friendly Like Me leverages the power of community to drive change so that people with specific access needs can enjoy life with ease.

Join the Movement!
Help us create more "friendly" places by sharing your experience. Add your voice to our community conversations, and support businesses that make fit and accessibility a priority.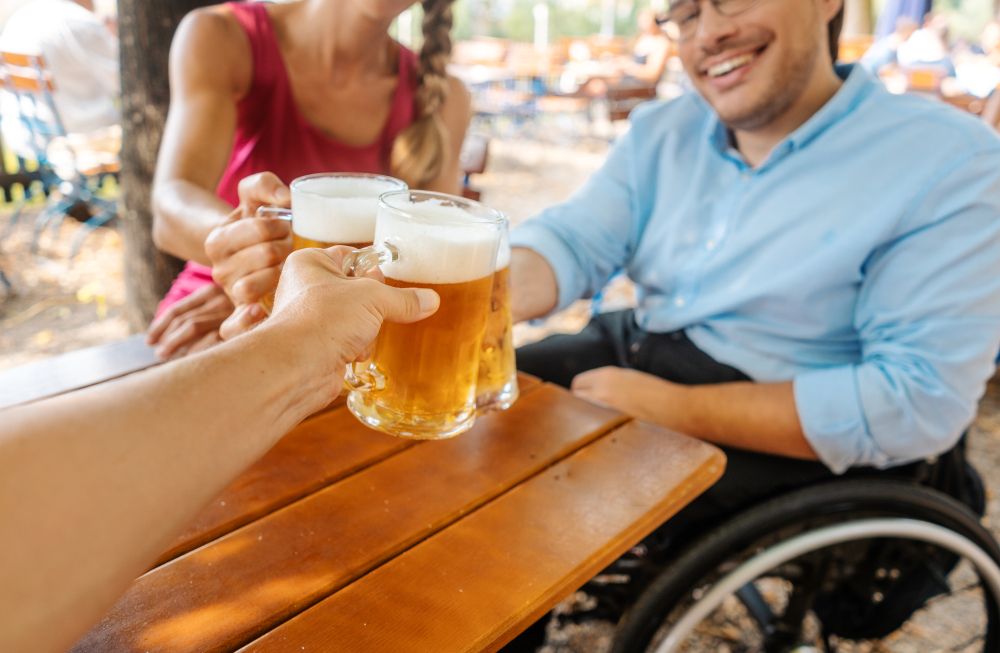 Accessibility, Restaurants
May 10, 2023 | Read More
Accessibility
An event planner's accessibility checklist
Creating accessible events is more than an aspirational idea; it's an event planner's responsibility that...
May 21, 2023 | Read More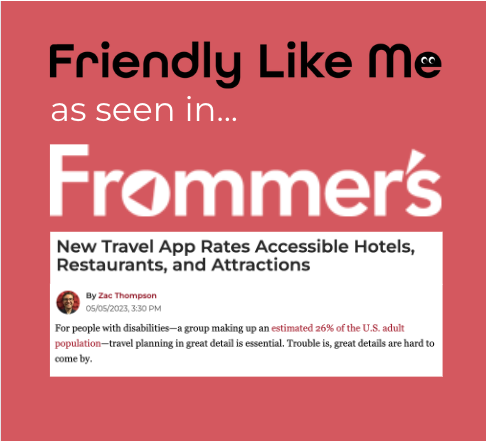 Accessibility, PRESS
Friends, we were honored to be featured in Frommer's along with some other organizations working to help people with access needs travel more freely....
May 8, 2023 | Read More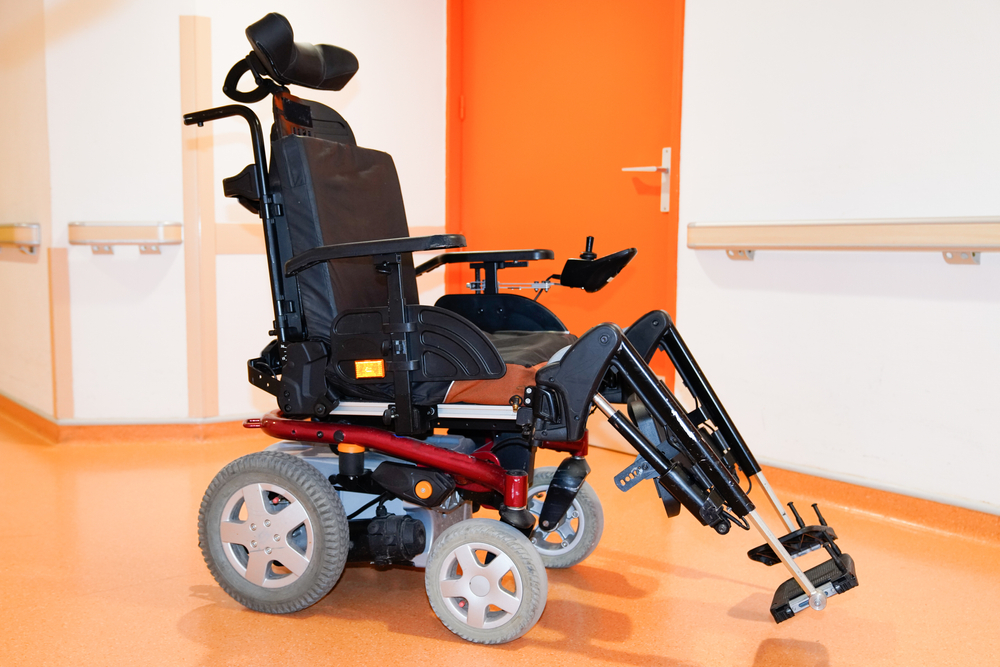 Wellness, Accessibility
The experience of going to the doctor's office is challenging and frustrating for power chair users. From the moment we enter the office we know…this...
May 7, 2023 | Read More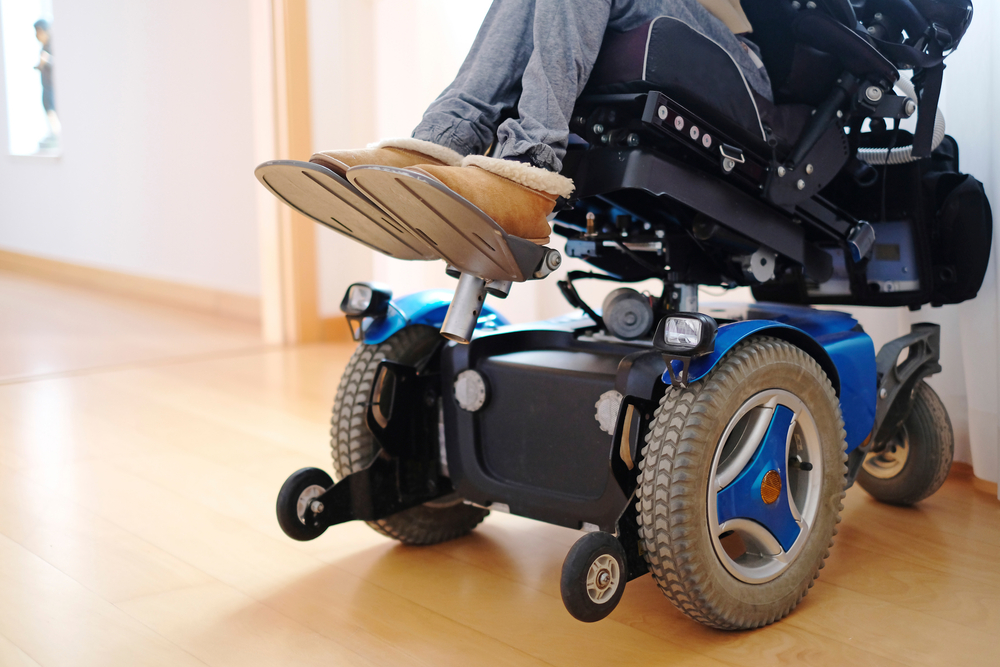 Accessibility, LEGISLATION
The issue of accessibility for people with disabilities on airplanes has been a long-standing problem. However, a recent bill called the Mobile Act,...
May 7, 2023 | Read More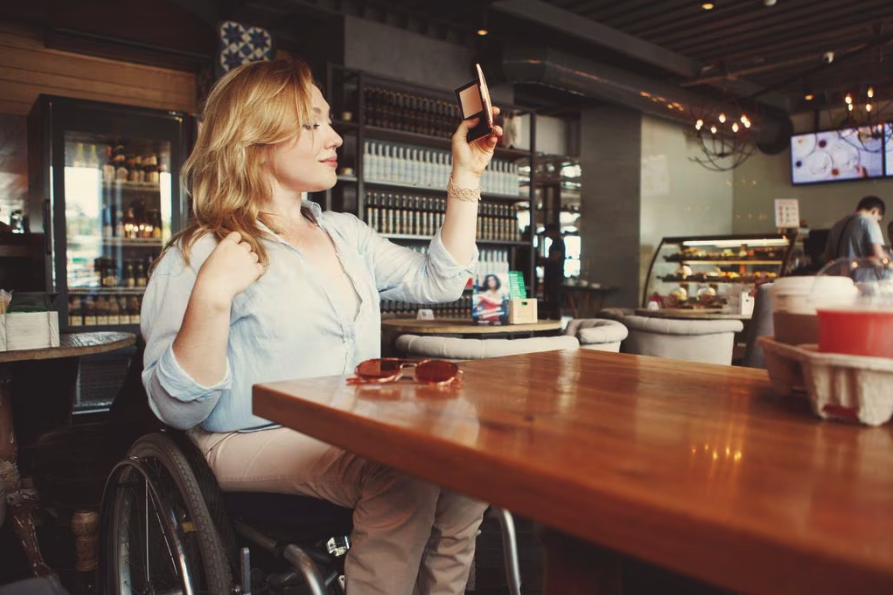 Accessibility, PRESS
There are good days, there are bad days, and then there's the day the Boston Globe writes about your company and the people who use your app.
April 28, 2023 | Read More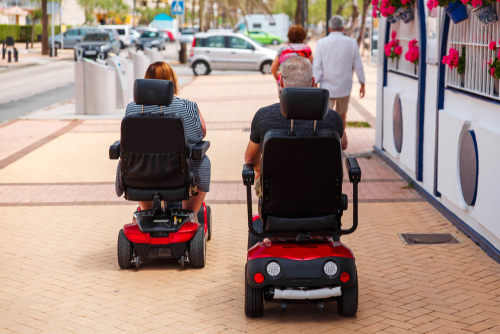 Accessibility
When it comes to accessibility, most of us tend to focus on the basics: elevators, ramps, push buttons, and automatic doors—full stop. However, as a full-time power wheelchair user, I can tell you that there is so much more to accessibility than these fundamental elements, and one crucial factor...
June 5, 2023 | Read More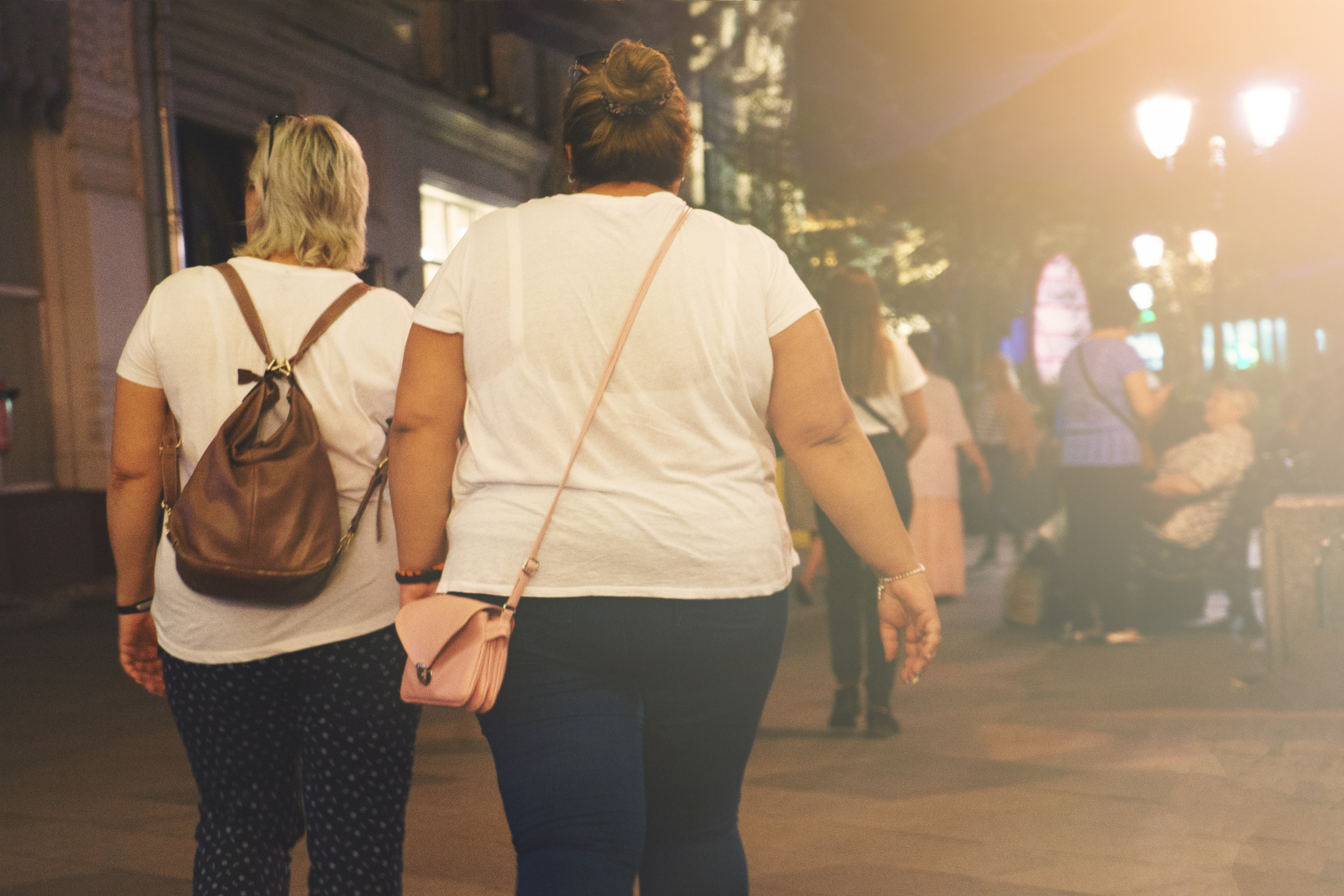 LIVING
Getting out and experiencing life; the harder it is, the less we do it. But then when we do find...
May 11, 2022 | Read More