Claim Your Business and Spread the Word
Tell Friendly patrons about the amenities you have--as well as those you don't.
We appreciate knowing in advance if we can take part; so our Friendliness scores reflect positive values for your "no or not yet" answers, too!
Find your business using Search, and select your business. Be sure to set your location.
Choose, "

Claim this business

," answer questions, and Submit.
Typically, Friendly Like Me will approve your business claim within 48 hours

How can I make my business more Friendly?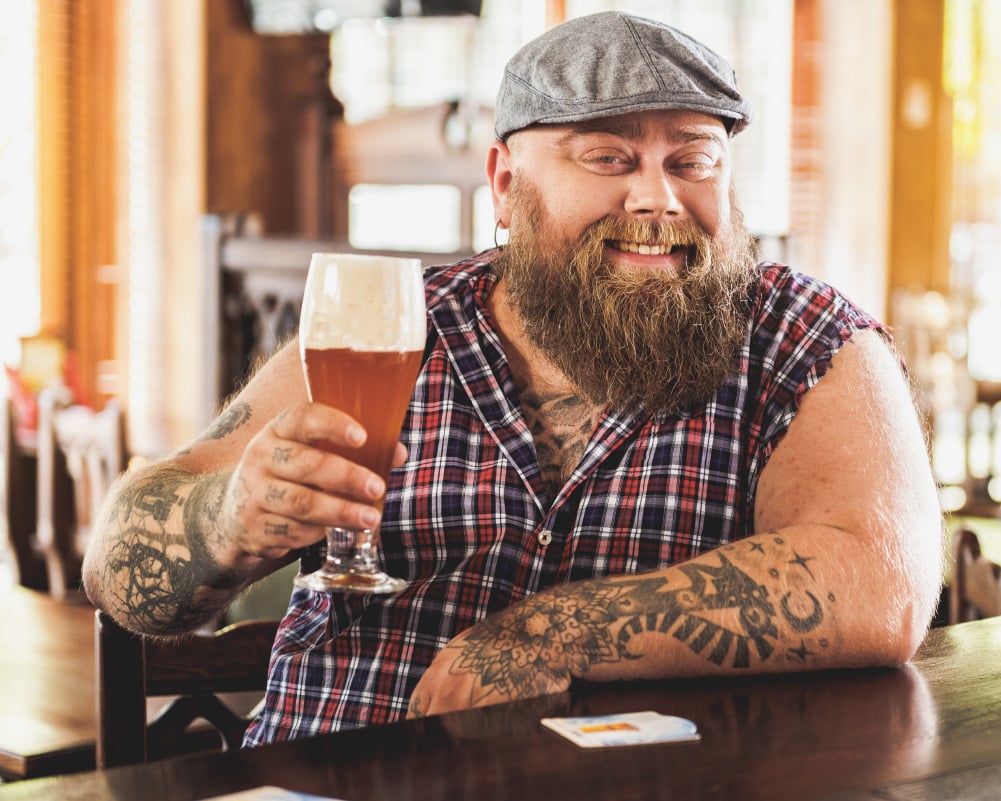 Claim your business and identify your accessibility amenities.

Ensure information accessibility and parking is clear to patrons.



Ensure aisles and access routes are unobstructed and roomy enough to travel smoothly between tables.


Assume that people living in larger bodies will patronize your business and provide safe and appropriate seating.

Train your staff to recognize when someone needs accommodation and to respond appropriately.

Ensure bathrooms are accessible from the main floor.

Ensure signage is visible and clear.

Provide a variety of seating options, including some chairs with no arms




Set aside a few seating spaces for people in wheelchairs or that need more room.




Make it clear to customers that you care about their access needs by asking for feedback
Join the Movement!
Help create more "Friendly" places by reviewing places and sharing your experience. Support businesses that prioritize accessibility.
#MakeItFriendly | #FriendlyLikeMe